Every athlete has the right to dominate their sport, be it on the field or on the cord. The combination of strength and speed is the key to being successful for any athlete. That is why it is of essential importance to incorporate speed into training as a separate characteristic.
Speed ​​training is not only of great importance in ball sports. In other sports such as athletics, too, training variations to improve speed play a very important role. This article is aimed at all team sports athletes who want to improve their speed.
The use of speed training is very broad: Studies have even examined the effect of speed training in seniors on everyday performance and the results are positive.  Learn the basics of speed training and the best exercises for your training units!
Sled Push
It's a strenuous activity, but increasing leg strength is highly recommended. When you push the sled, you are training both lower body strength and muscle endurance. To perform this type of exercise, increase the weight of the sled and introduce yourself, holding the pusher with both hands. Then, with your torso pulled together, use as much force as you can to move the sled forward.
Sled Pull
Similar to the previous one, this exercise is designed to help you increase your muscular endurance and power output. The latter is very important in order to reach the maximum top speed. The correct way to do this workout is to put weight on the sled and then tie a rope that connects it to your waist. The weight must be enough to offer sufficient resistance. However, it shouldn't be too big so that you can create a certain movement every time you pull. Try running forward in the position of arms outstretched for maximum pulling momentum.
Jump Rope
Skipping allows you to train your explosiveness and elasticity, two equally important factors for reaching top speed in a race. This exercise consists of raising your knees, accompanied by the exertion of a vertical or horizontal movement.
One tip, while doing your jump row, bring your leg up toward the floor while lifting the other with the same intensity. Of course, use your arms to accompany the movement. Try to do this exercise as quickly as possible, keeping the alternation correctly.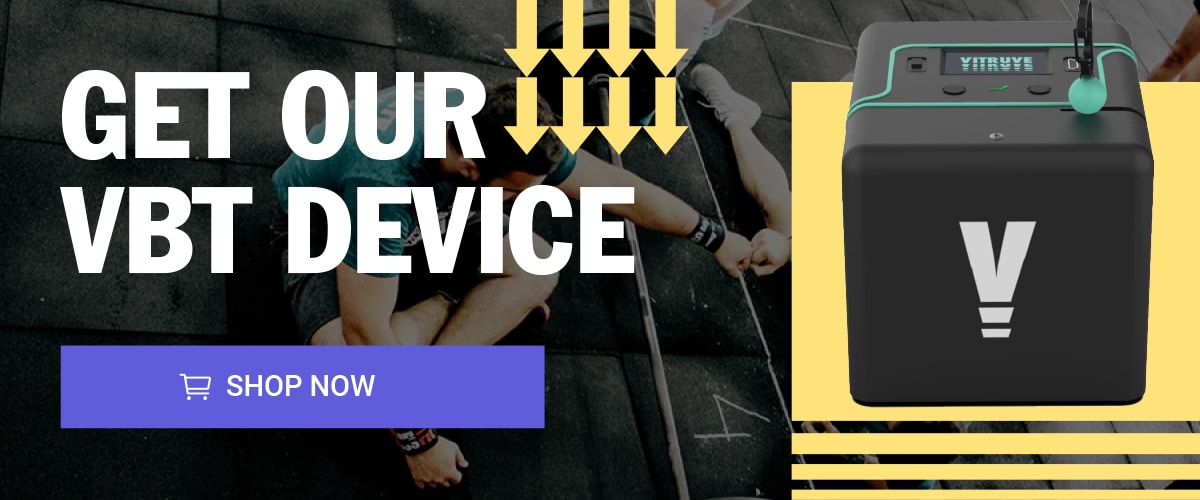 On Spot High Jumps
This is another great activity to train at sprinting speed. Its main value is that it will help you learn how to use horizontal force. Start by stepping forward with your right leg. Move your left leg outward and backward in the air almost simultaneously. Using as much force as possible, keep your knee up while bringing your opposite arm toward the front knee, as you would in a sprint. When you come back with your right leg, try to switch quickly with the other.
Tire Flip
A classic of CrossFit routines. This exercise is ideal for working all muscles, especially the lower body, the shape of which is critical to speed. To perform this exercise, place the tire on the ground. Get into a deep squat so you can get the weight under control; Keep your chest upright. Perform the lift and, if possible, try to roll it back onto the floor in the starting position
Hip Mobility Exercises
Sometimes we forget to include hip exercises in certain speed routines. However, exercising this part of the body properly will enable you to take a more precise and efficient step. To train this intermediate zone, it is best to perform ballistic exercises and other more dynamic exercises, such as jumping over the fence or climbing stairs that are quite high.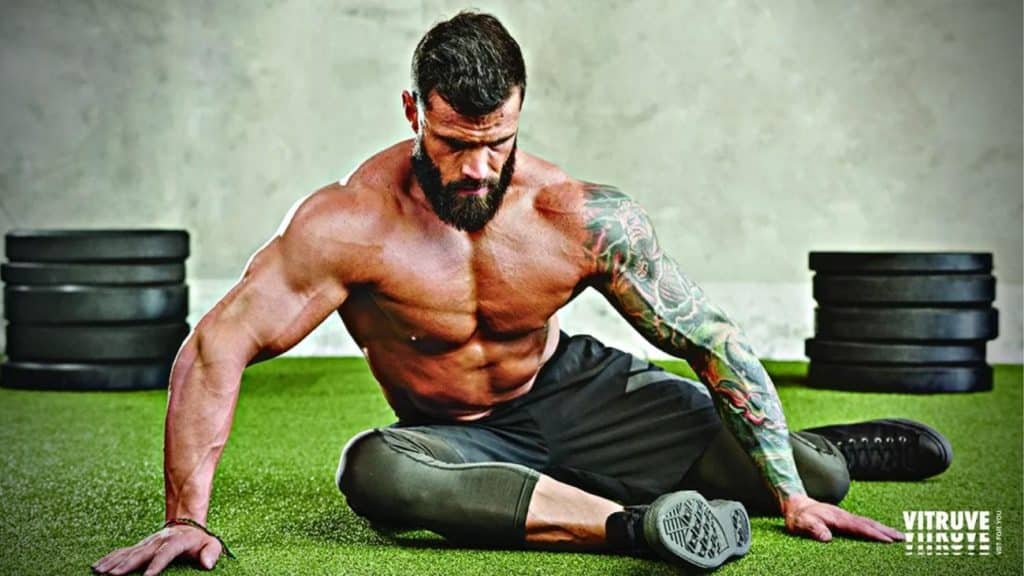 Importance Of Strong Hips
All enthusiastic athletes know that good hip stability is essential – and yet many people keep pushing it on. As a reminder, the more you run, the more you need strength gymnastics so that your musculoskeletal system can withstand the strains of running in the long term. Adolescents' failures increasingly take revenge as they get older. 
Therefore: Do around 5-6 exercises to strengthen your legs, buttocks, and hips with around 10-15 repetitions, complete the whole thing twice. Exercises are a dime a dozen. The decisive factor is not necessarily the choice of exercise, but that you do the exercises regularly and concentrate on a clean execution.
As the next step, it is important for you to know how to plan these exercises in your workout and how often you should do these exercises. we will give you a general recommendation, which is certainly not the optimum for every athlete but offers you the best as a guideline for the beginning.
How Often You Should Do These Exercises?
We recommend that you incorporate the exercises 1-3 times a week into your training plan. Remember, the more you incorporate the exercises, the faster your body will adapt and an increase in performance will take place. Start as follows (if you haven't used such exercises before):
Week 1-2 – 1 time a week

Week 3-4 – 2 times a week

Week 5-6 – 3 times a week
Important! Start your training session with a good warm-up. It is important not only to increase your body temperature but also to activate your central nervous system in order to exploit your full performance potential during the exercises. Dynamic stretching movements, activating exercises, such as jumping or contact variants, and acceleration drills are recommended.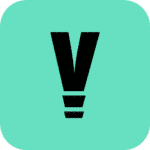 Sports Science Degree. Crossfit trainer, in love with weightlifting and digital marketing