UNLOCK YOUR ATHLETE'S POTENTIAL
VITRUVE is the VBT device every S&C COACH needs to reach their athlete's maximum performance.
Train like the elite, be the elite.
#VBTforYou
Velocity-based training (VBT) is the training method with more scientific research behind it and is proven to be the most effective for strength training.
VITRUVE is the tool used by thousands of coaches and athletes because it has the highest precision in the market with a scientific validation study that supports it.
Know what training is the most effective for your athlete.
IT ADAPTS TO YOUR ATHLETES.
GET TO KNOW YOUR ATHLETE'S BODY AND IMPROVE MORE THAN EVER.
Each athlete, each sport, and each person is completely different. Not everyone responds equally to the same stimulus. The first step to optimize training is to know which stimulus is better for each one.
Velocity-based training can do it:
Know what your athlete's performance status is every day, instantly.
Create a unique force-velocity profile for each athlete.
Adapt the training and avoid injuries.
GIVE VOICE TO YOUR ATHLETE'S BODY
By using VITRUVE you can know what is best for your athletes and what to do to unlock their maximum potential.

GREATER LEVELS OF STRENGTH
Increase up to 20% of the 1 RM

LESS RISK OF INJURY
Optimal loads reduce the risk of injury

GREATER EXPLOSIVENESS
Increase of the RFD

DECREASE THE FATIGUE
Decrease up to 60% of your recovery time

GREATER ADHESION
Increased motivation with feedback

EFFICIENT TRAINING
Reduction of the total time of the sessions
We've developed a new software for you coaches out there, where you'll be able to manage all your athletes at once and motivate them through a leaderboard and a new interface.
Try it for free for 30 days!
USED ​​BY ELITE COACHES & ATHLETES
Training as the elite is no longer a privilege. Make an investment in your athletes performance and get results like never before.
Founder and Lead Developer at KineticPro
"Vitruve has changed the way we approach athlete development at KineticPro. It's elevated the environment and become a staple in our programming daily."
Soccer player in ROMA team
"VITRUVE has helped me recovering from my injury, working with the minimal load and fatigue to recover faster."
Dir. of Sports Performance – SE Oklahoma St. University
"My favorite VBT system is VITRUVE! It gives our athletes instant feedback, makes them compete more and improve their power output"
ARE YOU READY TO MAKE A CHANGE?
You are one step away from changing your athlete's performance and their health forever. Knowing the body is the only way to unlock its true potential.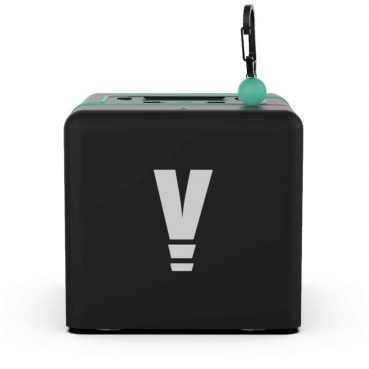 FREQUENT QUESTIONS ABOUT OUR VBT DEVICE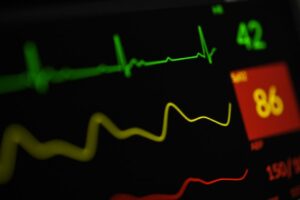 Strength and science
Resting Heart Rate: What is "Normal"? Resting heart rate is an easily measurable clinical parameter that indicates the activity of the heart pumping blood when
Read More »
Velocity Based Training
The squat is one of the most important exercises for strengthening the muscles of the lower extremities. To achieve optimal performance with this fundamental exercise,
Read More »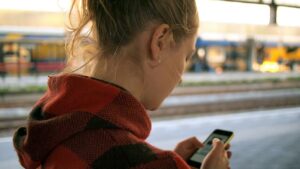 Sport tech and science
Mobile applications flood our phones, with some being more useful than others. Someone looking to get in shape can download different apps based on their
Read More »