The role of performance analysis is undeniable regardless of which sport you engage in. This analysis is carried out by professional coaches who have great knowledge and access to the right tools to make sure that they make the right decision in order to optimize an athlete's performance. The performance analysis mainly deals with a movement assessment and databasing and modeling of videos and other statistics.
Performance analysts are a part of a backroom staff of athletes on the pitch. On match day, these analysts gather everything from what they see on the screen to create playlists of their athletes. Later, they conduct one-to-one sessions with those athletes to discuss their weaknesses and strengths.
With performance analysis departments growing, the role of analysts continues to become more specialized and challenging. These departments now demand roles of specialized coaching individuals to cover different areas of performance.
How can Coaches Be Better at Analyzing Performance?
It is mainly the sport element that determines the nature of a performance analyst compared to any other analyst working in a different industry. Athletes have to put their best effort to remain proficient in their respective sports. Anything less than that is not acceptable. For this reason, the day-to-day life of a performance analyst is characterized by heavy workloads to meet high standards. Simply put, for an athlete to give their 100% in the ground or field, the coaching staff in the backroom has to deliver 110%.
Now, let's have a brief overview of hard skills and traits that a performance analyst must have to be successful.
Knowledge of the Spot
The foremost characteristic of a performance analyst is extensive knowledge of the sport. This knowledge is what makes a performance analyst different from a statistician. If you are a coach or analyst, you have to make sure that you understand what's necessary to analyze in the sport and what's not. Complete awareness of tactics, players, club norms and other coaches can help a performance analyst ensure their athletes' better performance in the field.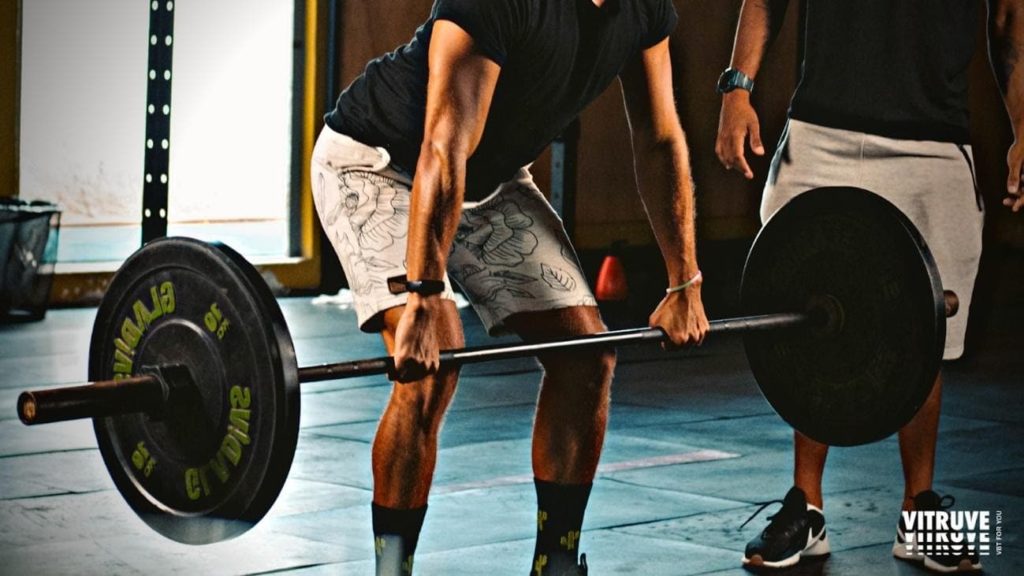 Getting in Touch with Athletes
Being a part of the backroom staff makes it necessary for performance analysts to have good relationships with athletes. As you may already know, the relationship between an athlete and a coach is based on mutual respect. A performance analyst who gains the athlete's trust receives fair credit for their work. However, this trust-building takes a fair bit of time. For many coaches and performance analysts, it takes years to earn a satisfactory level of trust.
Reacting to Feedback
Aside from building relationships, coaches have to develop an environment that complies with the athlete's needs and even tastes. Now, the primary job of a performance analyst is to carry out in-depth analysis and come up with statistical and analytical data that brings forward every bit of required information. But even this in-depth analysis may not prove much beneficial if the suggested solutions are not easily usable for athletes and other concerned staff members.
Hence, it is quite necessary to react to feedback quickly and make necessary changes in the suggested solutions to meet the requirements of people in the field.
Identifying the Right Data Points
A performance analyst has a lot of data points at their disposal. They can collect data directly or from third-party resources. That is not much of a challenge. The hard part is identifying data points that may prove useful. When collecting information, you may come across a lot of redundant information, which may get confusing at times. The real test of your skills is to discard that redundancy and stick to the useful information.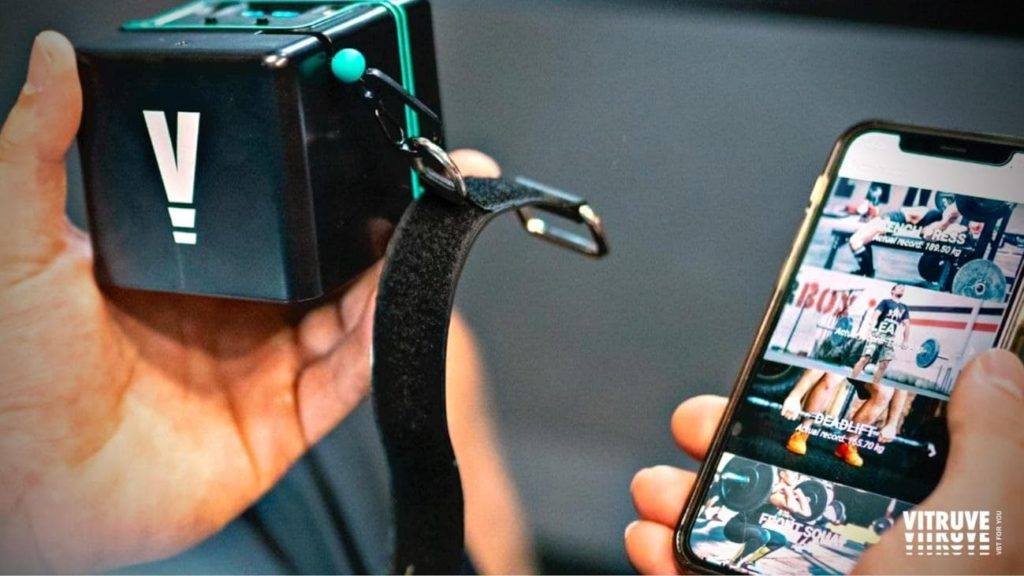 Benefits Of In-training Performance Analysis With VBT
In the fitness world, nothing requires as vigilant monitoring as velocity-based training. This regimen is popular specifically among coaches and personal trainers as they can use it to manage their athletes' performance in a much better way. On top of that, performance analysis with VBT allows a more dedicated and accurate technology integration.
For instance, Vitruve is a newer and more advanced high-precision laser optic device that generates accurate data related to weight lifting and other workouts. The best thing about this tool is it can put forward a precise prediction of 1-RM.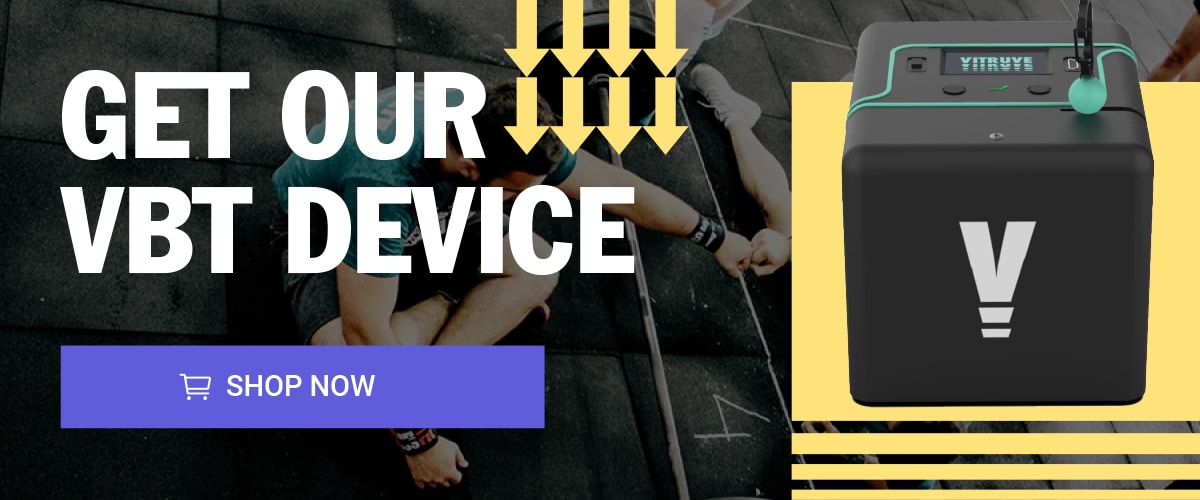 Besides, VBT serves a lot of other useful purposes. For instance, it helps athletes improve their performance by providing instantaneous feedback.
Having said all that, you may still ask yourself why to go for VBT to measure your performance. Well, the reason is VBT helps assess a workout's intensity, which is one of the most difficult things to measure. When you have to measure intensity, you have to consider 1-RM. A linear encoder, such as VITRUVE, can measure that predicts this 1-RM like clockwork.
A study published in the National Center for Biotechnology Information researched the impact of velocity-based training on power and strength. The study results showed big gains in the individuals who performed velocity-based training to enhance their strength and power.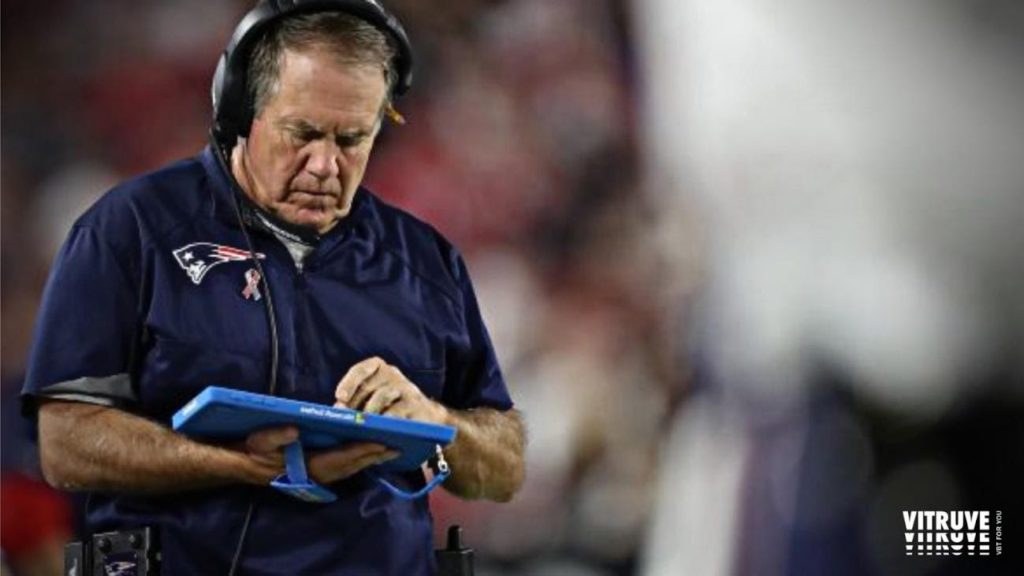 Benefits of Using Software for In-Game Performance Analysis
With all factors mentioned above, it becomes obvious that coaches and performance analysts have hard undertakings ahead of them. Not only do they have to train their athletes in the best possible way, but they also have to use data and information smartly to know where they stand. For this reason, it becomes crucial for them to take bring some automation in information handling. And that's where performance analysis software and apps may come in handy.
Here is a synopsis of how software can help coaches analyze their athletes' performance.
Organizing the Set-Up
With so much going on in the backroom and training area, coaches usually have to handle an immense load of work to help their athletes remain competition-ready. With the help of an application or software for performance analysis, coaches can work on a more customized approach to measure their athletes' performances. These applications allow for a paperless setup, which brings ease to the performance evaluation process.
No Data Entry
The best thing about software-based performance analysis is that it allows coaches to save all the necessary data and information without using pen and paper. On top of that, the data stored this way is highly accurate. This way, coaches can focus more on performance and less on being vigilant with the writing work.
Better Communication
Almost all performance analysis applications come with an in-built feature of generating reports. With the help of these applications, coaches can generate immediate and professional reports at any given time. This allows them to communicate with their athletes in a better way. As a result, those sportsmen can identify their weaknesses and know their strengths in a much better way.
Final Thoughts
Digitized monitoring of an athlete's performance goes a long way toward success in the competition. However, the choice of software is as vital as the decision to use the software. You have to make sure that the application you choose is capable and accurate enough to help you bring a significant improvement to your athlete's body.
VITRUVE is a fitness performance analysis system consisting of a VBT device and a mobile app, which you can install for free. This performance analysis system is helpful, particularly in velocity-based training that involves rapid movements and quicker shifts between sets and rounds.
The device is mainly a linear encoder consisting of an optic encoder that measures angular movements and a coil that linearizes those movements. On top of that, this device provides the necessary data about displacement, acceleration, power, and velocity, allowing the coach to intervene right before the fatigue kicks in. If you have any questions, don't hesitate to ask! Leave a comment or contact us here.